Capital City Theatre Conservatory (CCTC) is an accomplished musical theatre training program, located right in the heart of the Midwest. Our top-level instruction bridges the gap between youth and adult skill sets, and primes those individuals who are looking to take the next step and build a professional musical theatre career. We employ a holistic approach that encompasses the major disciplines of singing, acting, dancing and other stage crafts.
CCTC offers courses, workshops, and intensives providing unique and comprehensive opportunities. We are committed to serving all communities and economic backgrounds with adjustable financial responsibilities. CCTC helps refine well-balanced artists who exude confidence, creativity, and collaborative skills and are fully prepared to grow into future generations of musical theatre career professionals and specialists.
Find Your Light (Advanced & Intermediate) is a musical theatre intensive program designed to make the student a well-rounded performer.
College Prep Course is a 2-day lecture/workshop designed for students interested in auditioning for and continuing their training in college musical theatre programs.

Performing Cabaret (Adult): This six week course with help you learn the techniques to create your own cabaret.
For a successful musical theatre career, performers need to bring a lot to the audition table in order to stand out from the crowd. The Conservatory offers a full range of classes in musical theory, the art of song, and more.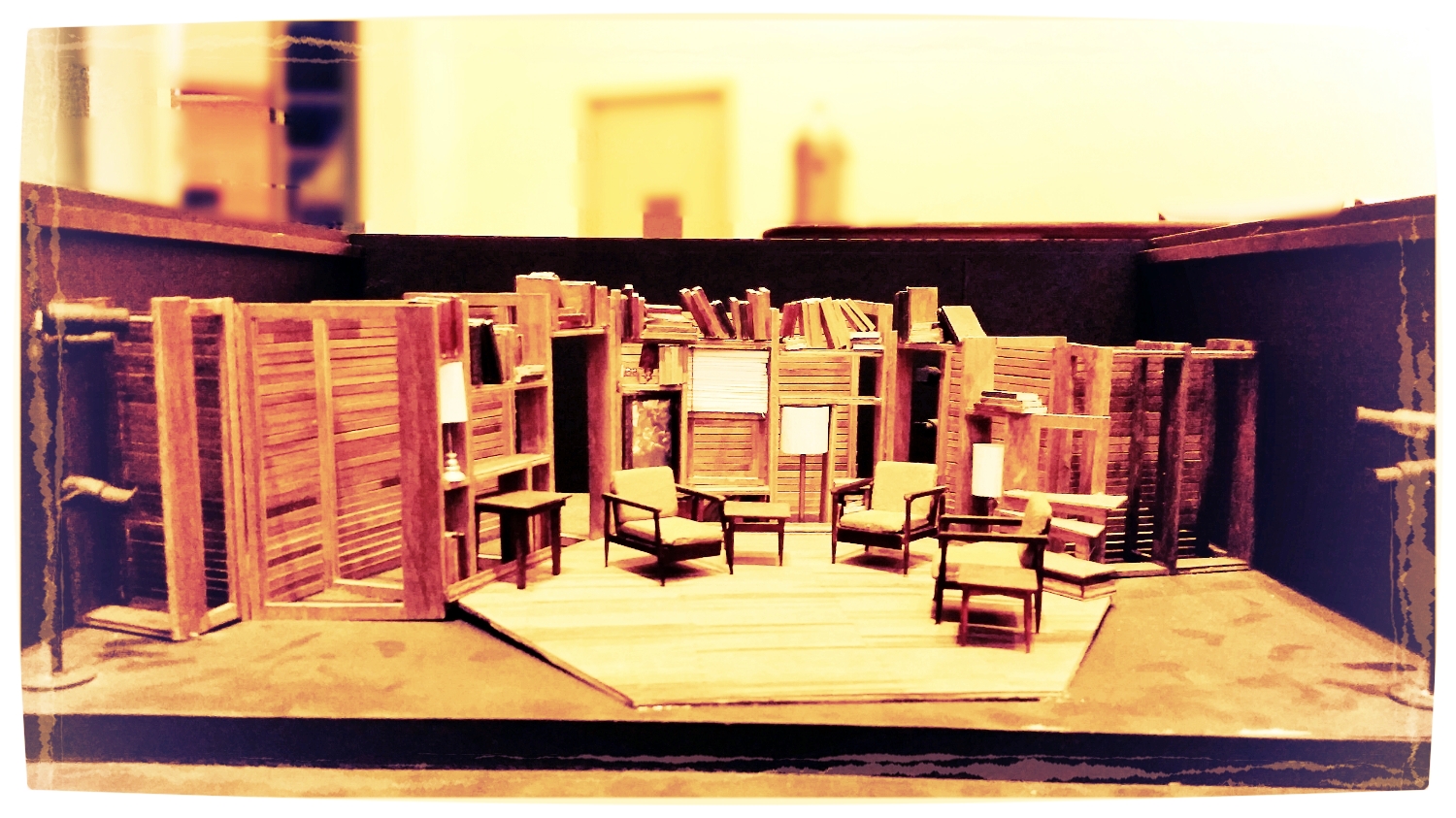 A good production team is a VERY important part of theatre. We bring in local experts in these fields and give students real HANDS ON experience, sparking a greater interest in the many behind-the-scenes aspects of a musical theatre career.
Beginner and Intermediate courses with top instructors that help you become a triple threat, and learn Broadway level choreography.